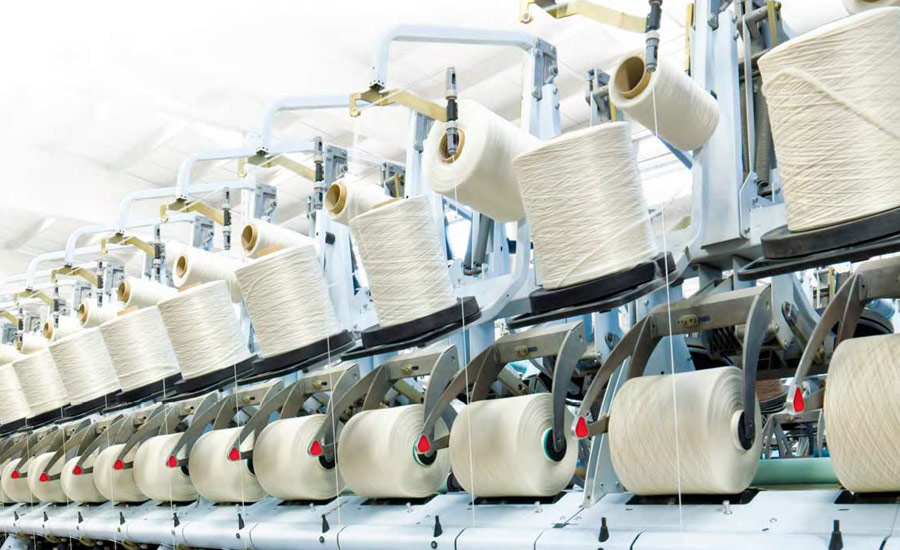 About us
SMARTYARN is one of the main supplier in Gaziantep, recognised as a market leader with latest technologhy production lines and experienced employees. The first aim of SMARTYARN is continuing to supply our valued customers excellent value for Money.
DETAIL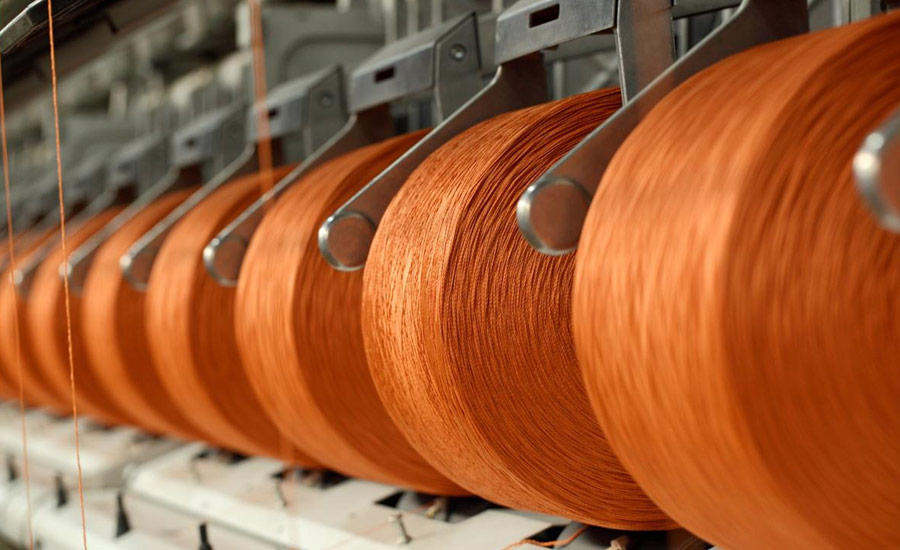 BCF (Bulked Continuous Filament)
Our production capacity is 600 tonne per month with start of SMARTYARN BCF facility. Polypropyene chips is used with high technology, it is in between 20 and 30 melting flow index.
MORE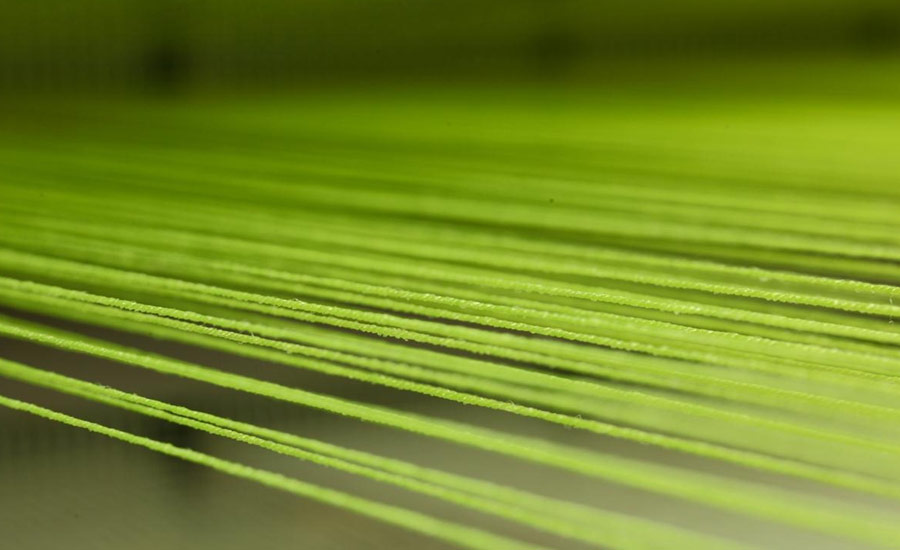 Twist
One ply or 2 ply twist can be done by Volkmann machinery lines. It can be produced between 40-700 turns per meter.
MORE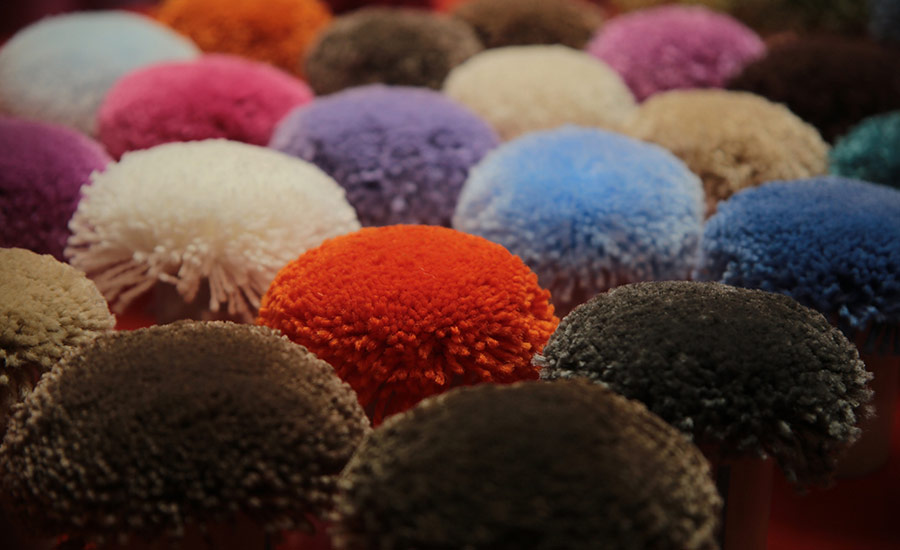 Heat-Set
After the twisting stage, the yarns are left for a rest then send to the heat-set process.
MORE
Products
As a SMARTYARN we can produce PP BCF Yarn, PP one ply or 2 ply twisted yarn, PP one ply or 2 ply Heat-Set or Fraise yarn. Regarding to customer needs we can produce tricolour, monocolour between 800 and 10000 dtex.
MORE