About us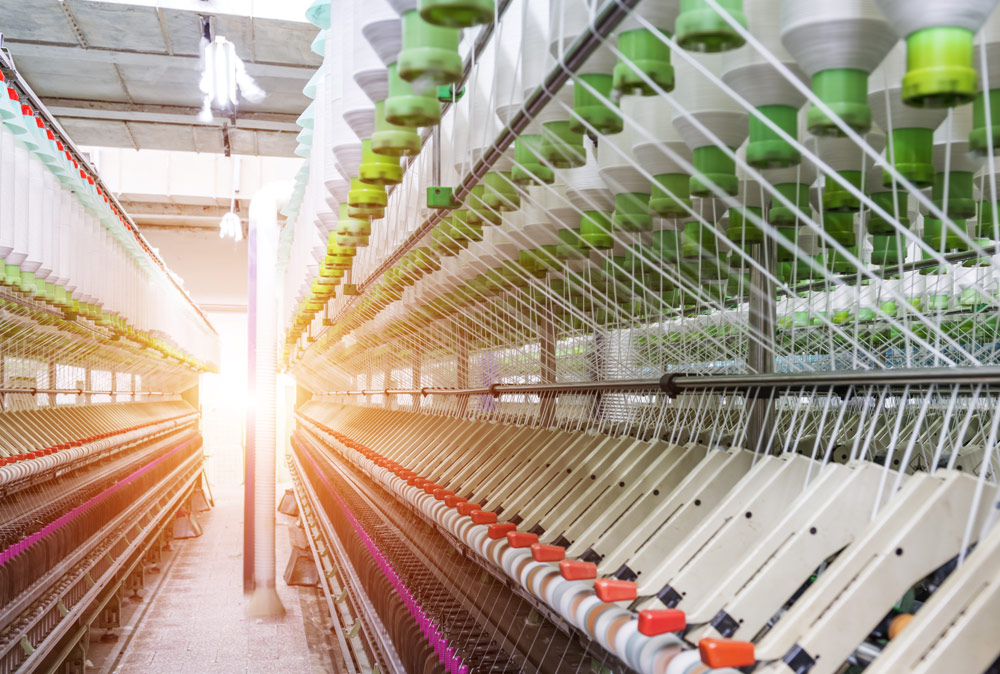 Unchangeable preference who demands on high quality...
SMARTYARN is one of the main supplier in Gaziantep, recognised as a market leader with latest technologhy production lines and experienced employees. The first aim of SMARTYARN is continuing to supply our valued customers excellent value for Money.
In our production facility , we produce PP Yarns with advanced machineries and equipments that developed using technology.
As a yarn manufacturer we have a wide range of yarn types which can be used carpets, wall-to-wall products, rugs, carpet tiles, bath mats, door mats Our policy is to serve A grade qulity with good service. The yarns offer high performance with remarkable color contrasts and designs. In our BCF facility ;
Mission Statement;
SMARTYARN is a people oriented company, we use recyclable raw material for enviromentally responsible products.
As a result, the our primary focus on ensuring safe environment for future generations.
Vision Statement;
SMARTYARN has a smooth workstream, in production lines from the raw material to final product, we apply a sensitive quality policies on each stage of product. SMARTYARN is showed as a reference in market, for producing good quality as a principal.